---
Customer Testimonials
Buddy and I love our products, but don't just take our word for it!
Holladay Strickland, DVM
"First, let me say, I am a veterinarian and have had considerable experience with various leg braces that did not work. I ordered these for my own geriatric Great Dane who has considerable trouble with her hocks rolling out when she walks. These braces have given her stability and she seems more comfortable and more confident when she is moving about. She has been wearing them 24/7 w/ no slippage."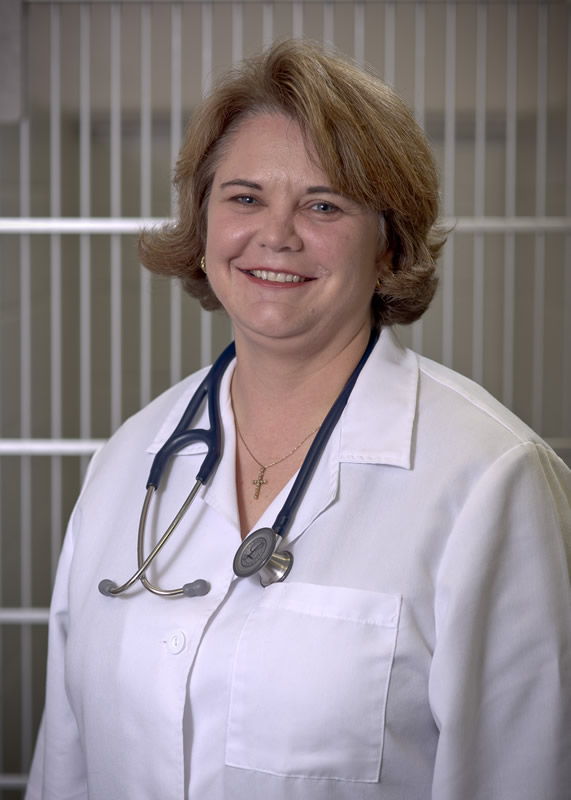 Ariana Berdote 
Hello Noah!
I wanted to take a second and thank you for your product. I have a 13 year old cocker spaniel with a partially torn ACL and this brace has given him a new lease on life! He can now walk comfortably and even jump (which I don't encourage for his old self) and it makes me smile to see him so happy and mobile again!
Thanks again!
Mike Lambert, MD, FACS
"Our lab was a 15 year old retired blind guide dog who was wonderful. Her foot pads, like on many dogs, lost their grip over time and she had trouble on slick floors. We tried the socks with rubber bottoms and they worked somewhat, but despite them, one day she slipped and damaged her left hock. We tried ace bandage type supports, but they didn't work well. I found hock braces online at labradog.co and they worked great. She was almost young again. Age finally caught up with her last week and she passed but was still able to walk. I highly recommend hock braces."