Veterinarian Recommended
"First, let me say, I am a veterinarian and have had considerable experience with various leg braces that did not work. I ordered these for my own geriatric Great Dane who has considerable trouble with her hocks rolling out when she walks. These braces have given her stability and she seems more comfortable and more confident when she is moving about. She has been wearing them 24/7 w/ no slippage."
-Holladay Strickland, Doctor of Veterinary Medicine
Shop NOW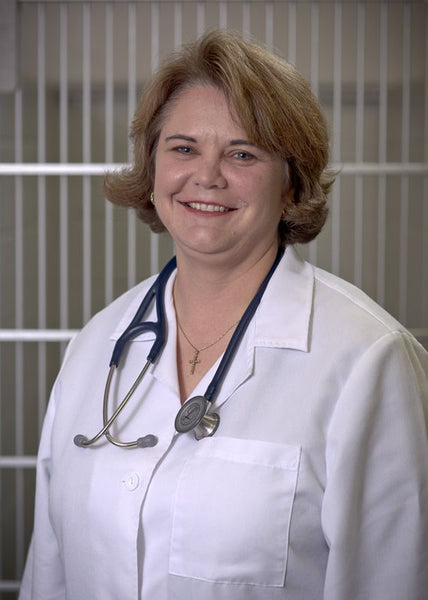 Hip and Leg Support for Dogs
The team at Labra is dedicated to offering premium canine products that provide proper hip and leg support for dogs. Everything we produce and sell has been specially tested to afford your best friend the comfort and pain-free lifestyle they deserve. Browse our shop below to view our full range of hip and leg support products for dogs.
Our Story
My name is Noah, I'm the owner of Labra. I started this business with the goal of bringing mobility back to dogs in need. I work closely with my business partner and best bud, Frank (pictured above). 
Since launching our first canine leg brace, the Lightweight Canine Leg Brace, we have gone on to add many more great products for pups. I encourage you to browse our product catalog for a variety of items which have all been tested and approved by my very own best friend. 
Let customers speak for us